L20102 2X round bend treble hook
Product Detail
Product Tags

This KONA 2X strong treble hook L20102 is a round bend with super penetration hook.
It is chemically sharpened, ringed, in line 2 extra heavy , it is very popular to matching with lure fish in overseas market. There are many colors available. Such as black nickel,nickel,red, bronze, luminous green, fluorescent green /orange etc.
With a wide range of size, including 18 16 14 12 10 8 6 4 2 1 1/0 2/0, the KONA model L20102 has very competitive price for lure fish factory. We are good at producing outstanding corrosion-resistance hooks for saltwater fish.
Compares to VMC 8655 , BKK 6062.
KONA, a trusted brand for Reliability, Durability, and Strength.
2X Strong Treble Hook: Using 2X strong enough wire to fight for saltwater or fresh water fish.
It has excellent hooking ability and outstanding strength and durability.
Round bend and more thicker body design ensure the high strength of the hook, super penetration.
size: 18# 16# 14# 12# 10# 8# 6# 4# 2# 1# 1/0# 2/0#
Packing: bulk packing , blister packing or PET box packing.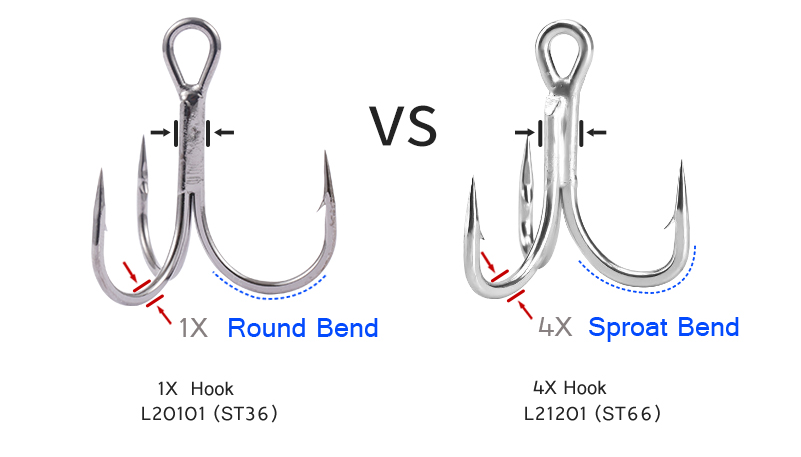 With hi-tech automatic production equipment, the weight of hook is very stable, to assure the swimming style of lure fish is more vivid.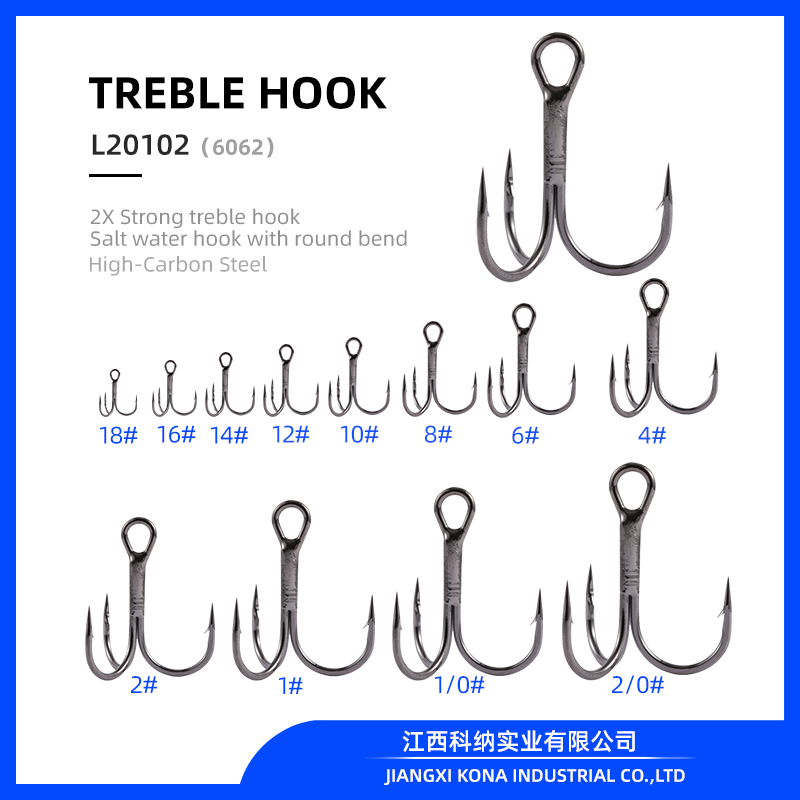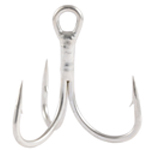 WHITE NICKEL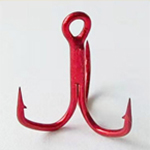 RED NICKEL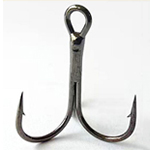 FF BLACK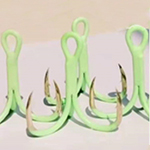 LUMINOUS GREEN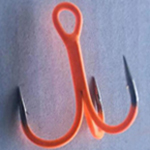 FLOURECENT ORANGE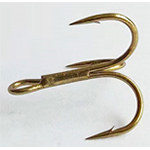 BRONZE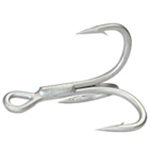 TIN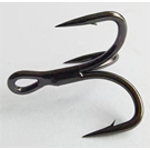 BLACK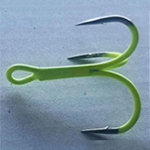 FLOURECENT GREEN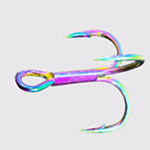 MULTI
There are 4 different strong treble hooks are available, please click below to know more about our good quality treble hook:
products video
---
---