L40601 Worm Hook
Product Detail
Product Tags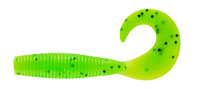 hide
Extra wide gap can fit any type of soft plastic / silicone bait.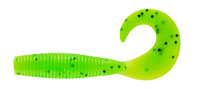 hide
Closed Eye, offset shank helps to keep lure bait secure after hook set. The bait will not move up and down when casting, and makes the lure bait swimming more vivid.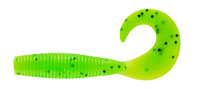 hide
Good quality high carbon steel hook strengthen the durability and penetration of the hook.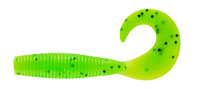 hide
Long lasting corrosion resistance.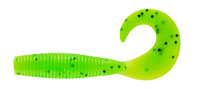 hide
Outstanding manufacturing heat treatment process and makes it super strengthen and penetration.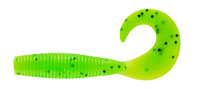 hide
Presents lure bait more naturally with minimal weight.
● KONA, a trusted brand for Reliability, Durability, and Strength.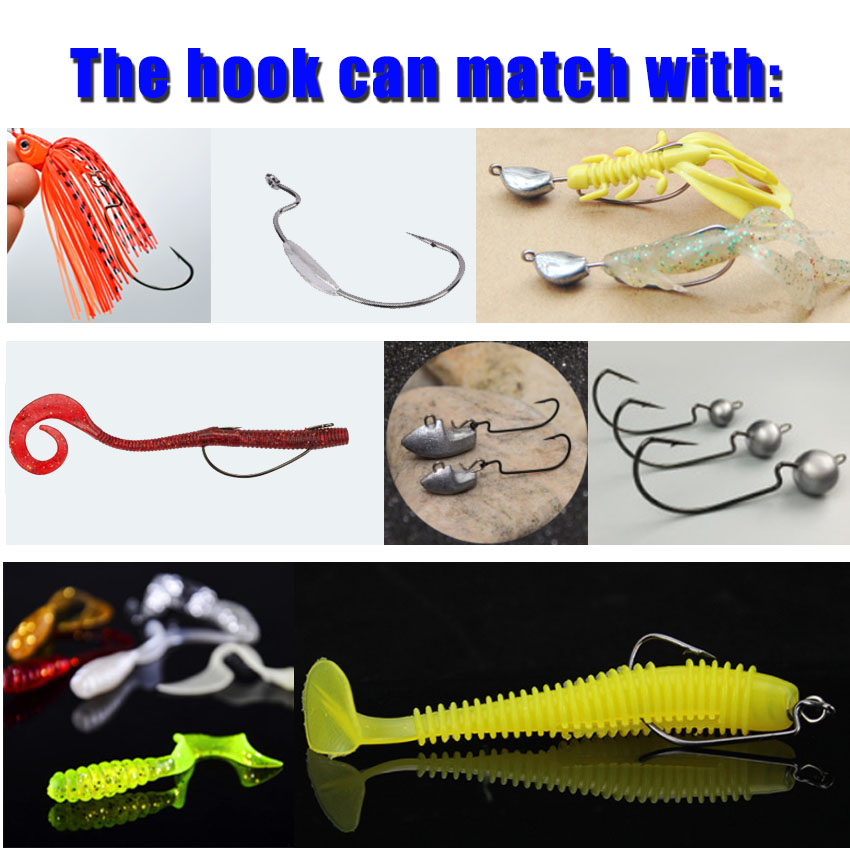 Size chart:(mm)

product detail: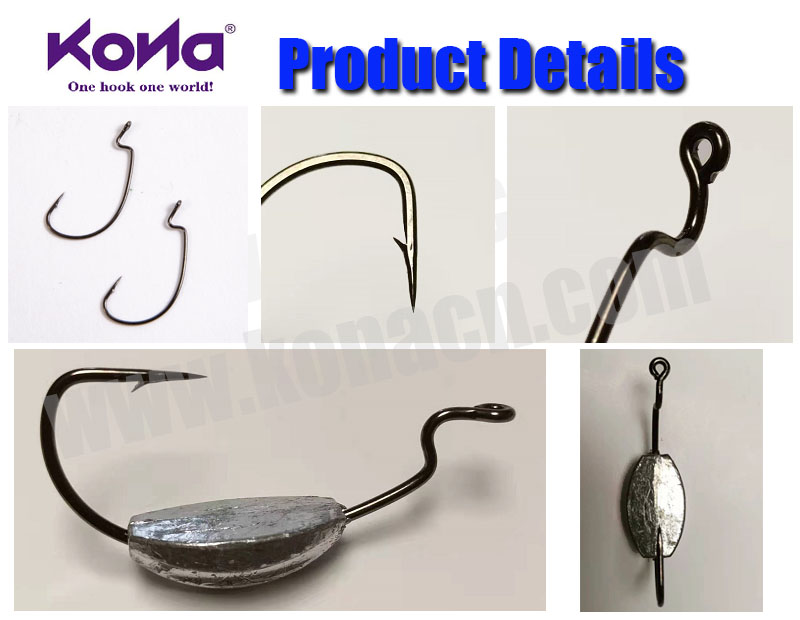 And we have another similar item L41901, it can be alternated if the stock run out. You may also find the video for L40901 for your reference.
products video
---
Previous:
L40501 OFFSET shank
Next:
L40602 Thin Worm Hook
---