L21301-ST56 3X Strong treble hook
Product Detail
Product Tags

This KONA 3X strong treble hook is forged from the good high-carbon steel with sproat bend and outstanding corrosion resistant.
It is exclusive hybrid shape and precise forging results in unparalleled strength, hooking and holding capacity.
It is elite treble, needle point , chemically sharpened, ringed, in line 3 extra heavy , many color available.
Triple grip bend forces fish into elbow, making it virtually impossible to throw the hook.
With a wide range of size, including 8 6 4 2 1 1/0 2/0 3/0, the KONA model L21301 is the elite treble hook for overseas market. High corrosion-resistance for the longest-lasting Tin/black/nickel/red finish in the saltwater market with ultra-sharp, multi-step chemical sharpened hooks.
Its target fish: Musky, Lake trout, salmon, peacock bass.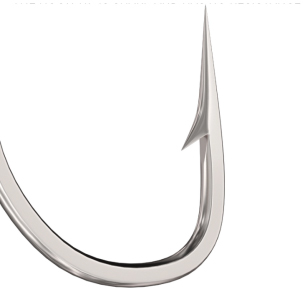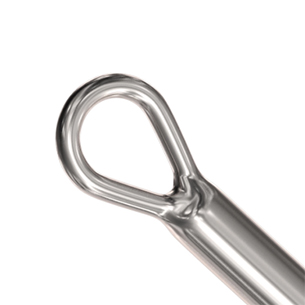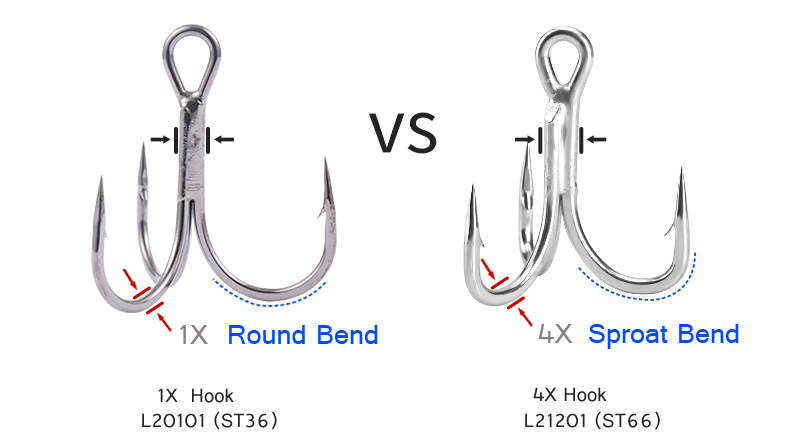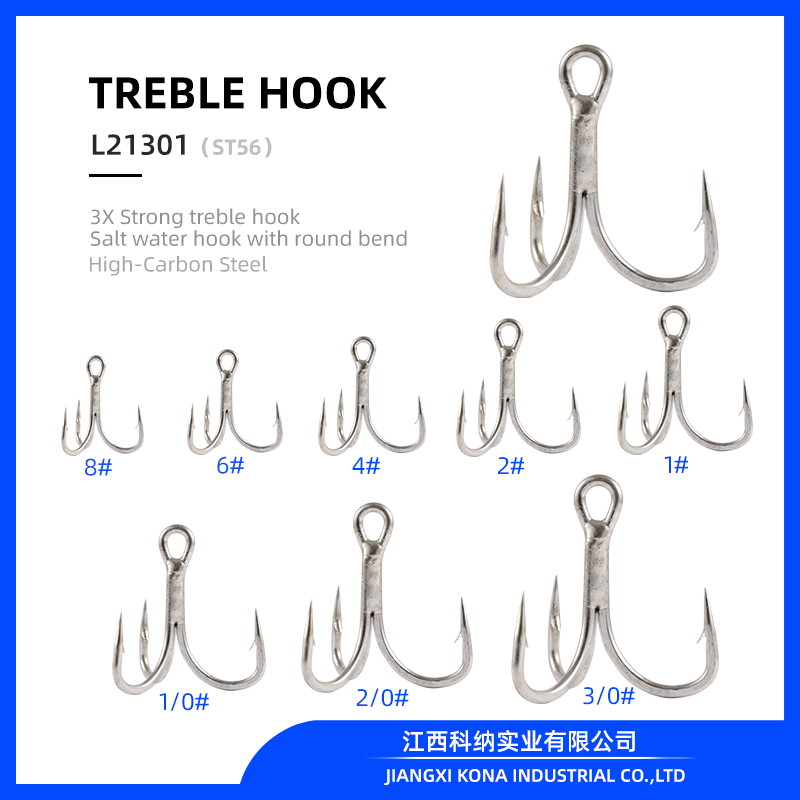 Applicable for all kinds of lure fish:

KONA, a trusted brand for Reliability, Durability, and Strength.
3X Strong Treble Hook: Built to be heavy gauge and large size hooks to fight for saltwater fish.
Snagging Hook: Unique bend locks fish into elbow, once hooked, no easy to escape.
It's your must-have hooks for catch-and-consume, with excellent hooking ability and outstanding strength.
Forged and more thicker body design ensure the high strength of the hook, super penetration.
size: 8,6,4,2,1,1/0,2/0, 3/0,
Packing: bulk packing , blister packing or PET box packing.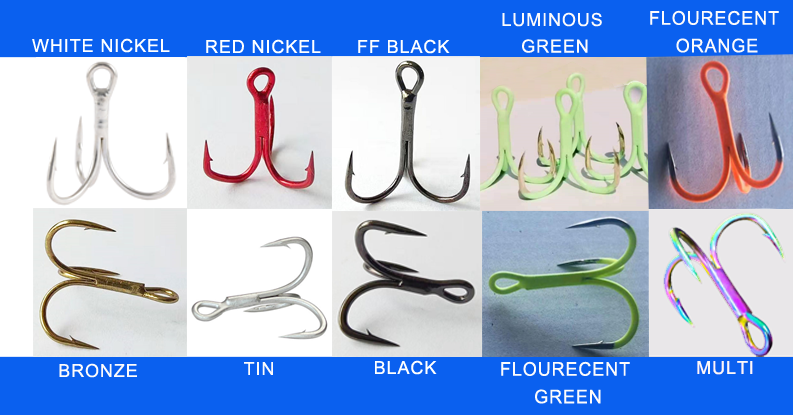 There are 4 different strong treble hooks are available, please click below to know more about them:
products video
---
Previous:
L21201-ST66 4X Strong treble hook
Next:
L21501 Treble hook
---